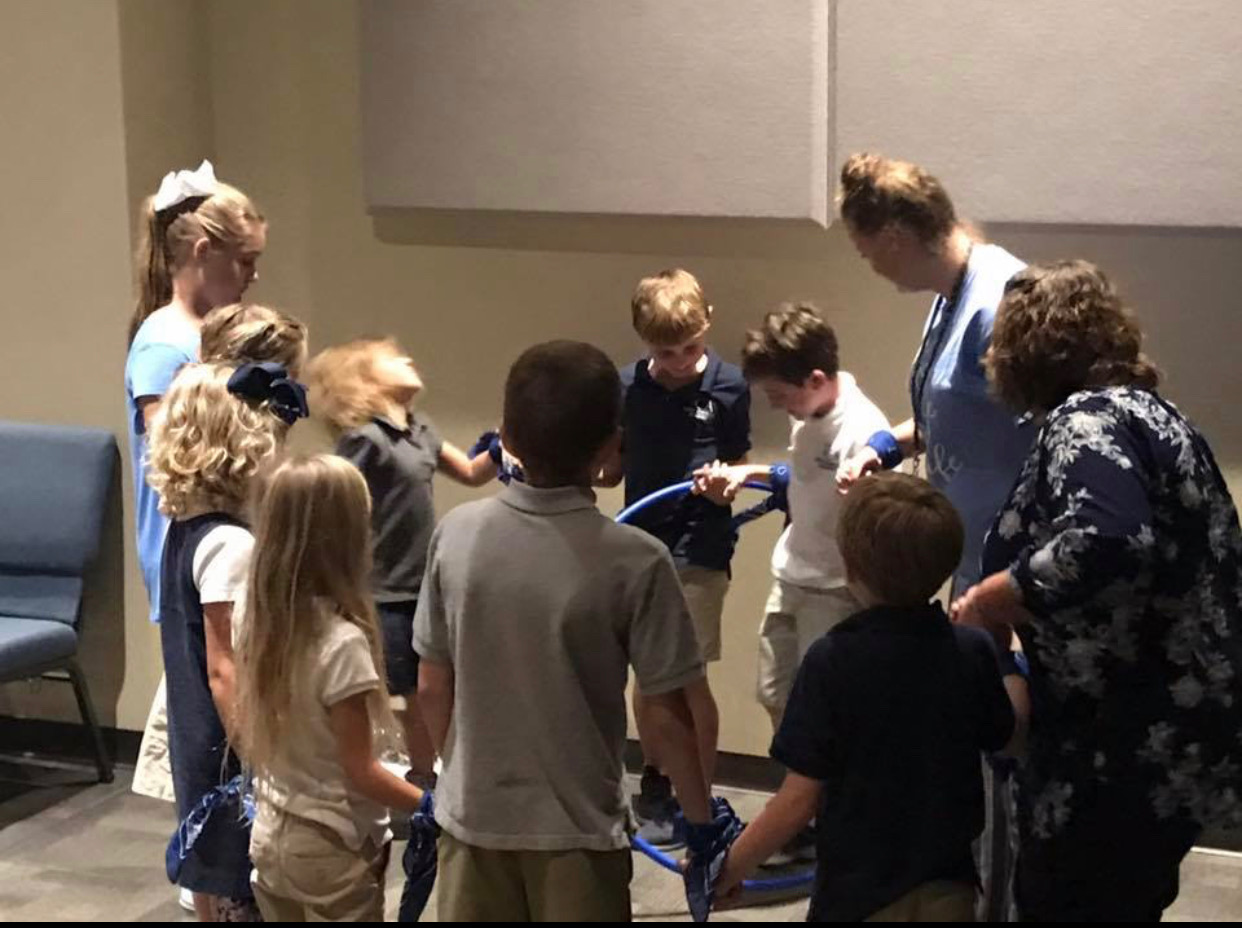 I have no greater joy than to hear that my children walk in truth.
Our Mission
The Torch Christian Academy is dedicated to providing students the highest quality of education and care while growing in a Christ-centered environment, teaching a Biblical world view which lays the foundation for our students to go into the world and fulfill the plan God has for their lives.
Our Vision
The vision of Torch Christian Academy is to provide students with an environment where they are taught biblical and educational foundations to produce leaders who will one day hold positions in areas of their vocation, family and their church.